Customised and IRC optimised
Mills IRC 41 for sale Asking $225,000 USD
From the drawing board of talented UK designer, Mark Mills.
This 2015 built, light displacement 12.5 metre (41′) Grand Prix Race Yacht has all the go-fast options one could ask for. She debuted on the Australian Race scene at Hamilton Island Race Week winning the Australian IRC Championships Division 2, in a series that varied through heavy to light air.
This boat has the best of equipment. It includes:
– Oversized Primary winches with Pedestal drive mechanism to allow for rapid trimming of spinnakers.
– Option to change from Twin Wheel to Tiller steering.
– B&G H5000 Instrumentation including 4 X Mast Jumbo displays, cockpit FFDs, plus forestay load cell gauges to assist trimming.
– An Internal Hydraulic mast jack system allows for easy and rapid rig tuning.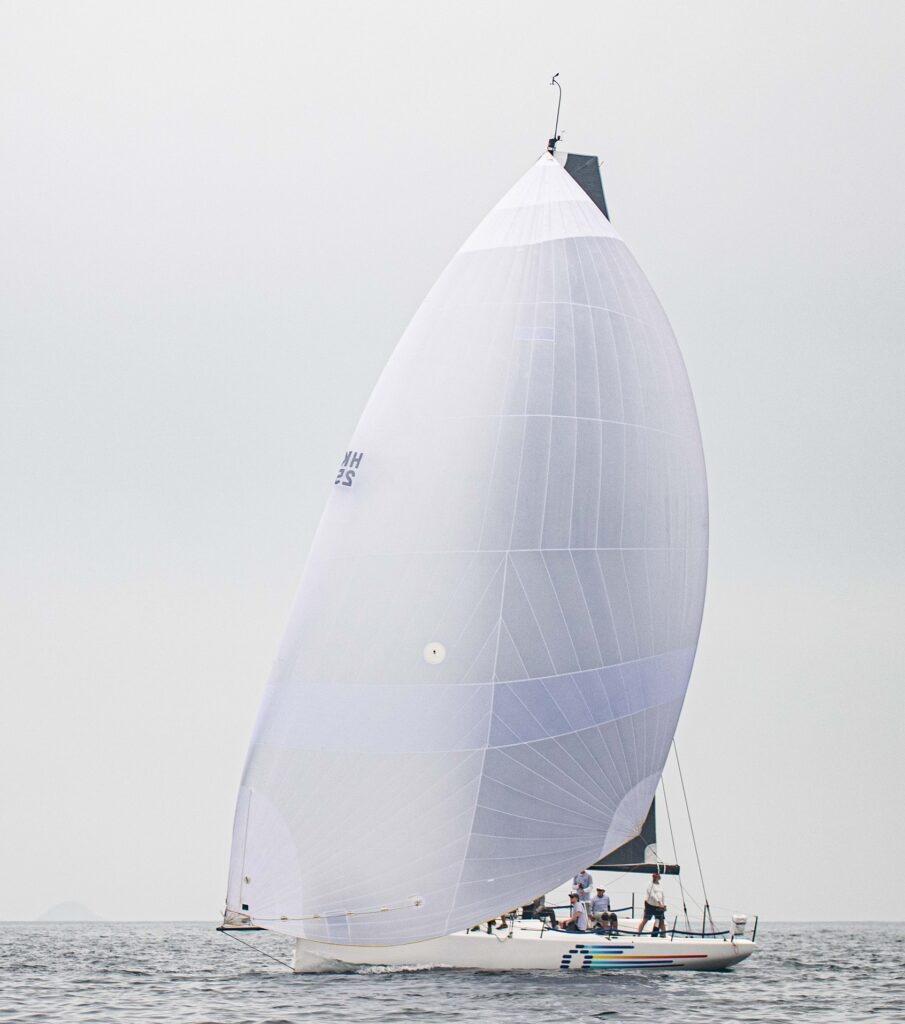 "Quest" comes with an extensive inventory of Doyle and Quantum sails. In 2018 she underwent some extensive changes to bring her in line with the newly established and fast growing Fast 40's class. These changes emulated the latest thoughts of the dynamically evolving FAST 40 Class and the lessons learnt regarding weight, stability, and sail area from the close competition the class is experiencing.
These dynamic lessons and modifications were acted on to assist planning at lower wind speeds and to improve light air performance.
Hull weight and stability modifications include:
• A 700mm Extension to her hull.
• A 300mm deeper fin keel.
• A 200kg reduction in bulb weight.
Rig modifications:
• Mast height has been increased by 1200mm. Allowing for larger Main, Jibs and Spinnakers to be flown.
• Concave spreaders to allow for larger girth headsails to be fitted.
• The addition of light weight Composite rigging to gain Righting moment.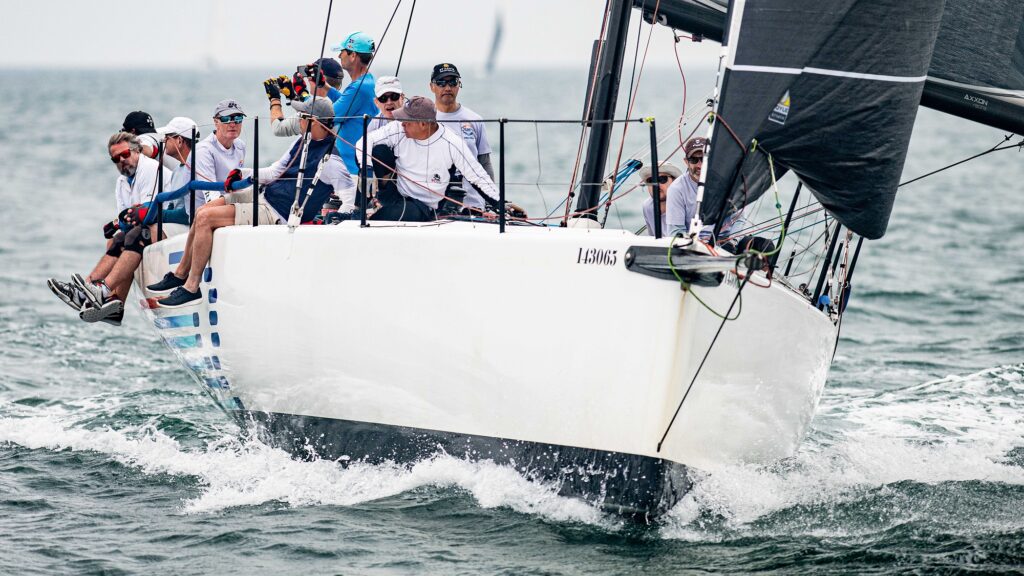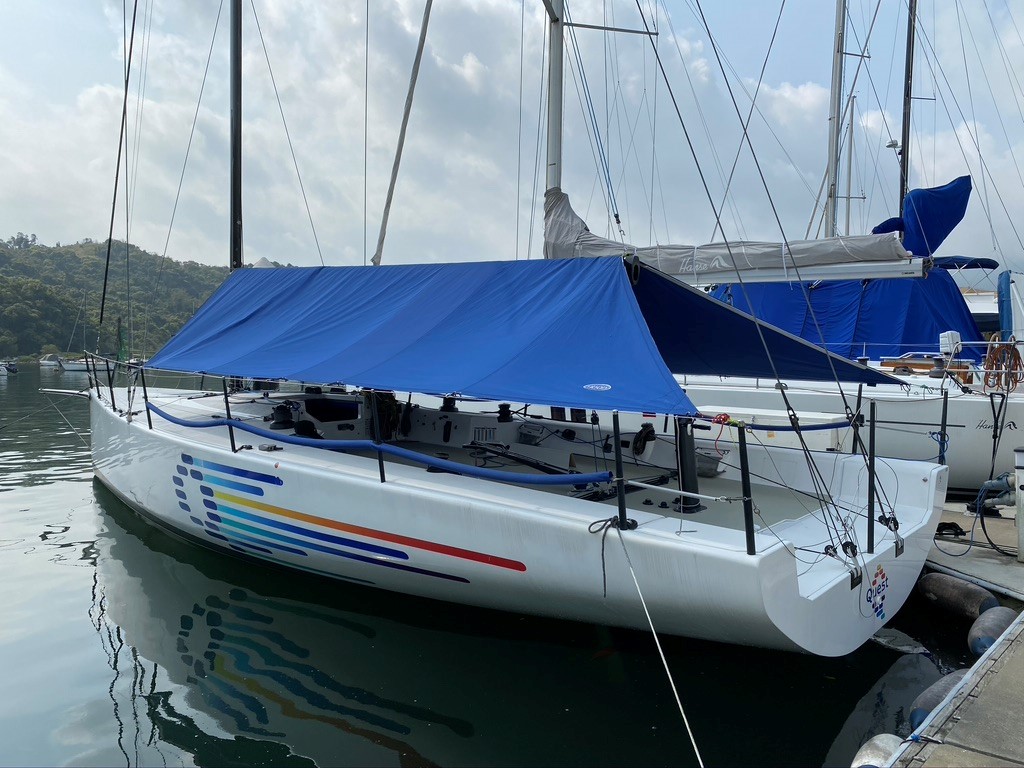 For more information contact;
Jason Rowed Tel: +61 (0)414332255 or E: [email protected]